Integrated Academic-Research Plan 2023-2028
Creating our story,
together
Our university has an amazing story to tell—it's been created by the uniquely talented community of faculty, staff and students we have at Ontario Tech. It's a story that's still being created by all of us.
This Integrated Academic-Research Plan provides the arc of our story by aligning our vision, mission and values with the key priorities to guide our collective focus. Together, we're creating the story that we're proud to share with the world.
Downloads: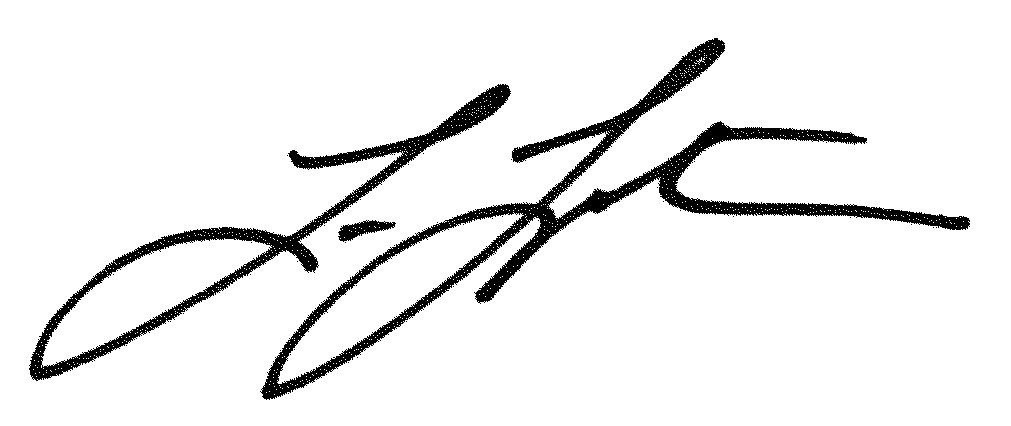 Lori Livingston, PhD
Provost and Vice-President, Academic